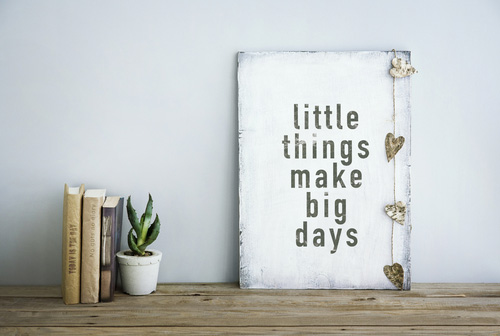 Electronic Health Records (EHR) Software System is considered as one of the best innovative applications among the Medical Information Technology portfolio of health care facilities. As they offer a combo of advantages when coupled with other health IT, Electronic Health Records Software is getting very popular among practices all over the world!
What makes Cloud-based EHR Software Significant?
It's past the time of debating whether to have web-based or server-based EHR; it's been proven and accepted universally – increasingly growing number of health care facilities are opting for a web-based or cloud-based version of EHR that offers novelty, cost-effectiveness, and anywhere use, apart from instant and easy access.
Among the different versions of 
, factors such as data stored on external server and access through the web make the cloud-based system the most popular one. All that's required is a computer with Internet connection for quick and easy interaction.
Special Features that make Cloud-based EHR Software stand out
The cloud-based version of the Electronic Health Records Software System is considered superior because of certain exclusive benefits and features that it offers. A few of the distinct features that set this apart are given below:
The Software can be maintained up to date: Without having to bear additional charges, it is possible to keep the EHR Software up to date, in the case of cloud-based system- there are no expensive upgrades, all you need to do is open the SaaS-based software for receiving the latest version
Data Security: In these days of widespread data breaches, the cloud not only offers asylum but also high level of security
Anywhere, anytime access: Cloud offers the 'work from anywhere' option that is considered a boon in the modern days of computing – you may e-prescribe or check your patients' data practically from anywhere
Disaster Recovery: It is possible to work without having to be concerned about data and its safe maintenance during even hurricanes and storms – web-based Electronic Health Records Software runs from the cloud
Cost-effectiveness: Not requiring expensive hardware, cloud-based EHRs are ideal for small to medium-sized practices – the software expense is relatively consistent
Improved IT Assistance: Making use of the vendors' resources, it is possible for practices to avoid unwanted cost on staff and training
Multi-device Compatibility: With the changing times, more and number of physicians and professionals are moving toward handheld and mobile devices for accessing information on the go – Cloud-based Electronic Health Records Software allows access by varied devices such as iPad, Tablets, and Smartphones
Exclusive advantages of adopting Cloud-based EHR Software System
There are quite a few advantages of implementing cloud-based Electronic Health Records Software; a few are described below:
Implementation and operation are easy
Saving in time and resources
Improved collaboration among patients and practitioners
High satisfaction rate among mobile device users
Scalability and ability to expand easily
For practices that are good at their core processes but not experts in HIPAA best practices and data security, web-based Electronic Health Records Software offers excellent solutions. Cloud technology has been found to augur well for EHR Software System.
                                                                                                                                                                                                                                                                                            Source: 75health