Engage
Engage, Diagnose, Prescribe and improve Patient Experience, Satisfaction and loyalty through a Patient-Centric Approach to Medicine. Get access to more Patients and increase your profitability while decreasing your costs!
Collaborate
Connect, Discuss, Refer a Patient securely and Present your toughest cases to colleagues. Collaborate with other Medical specialists and share your knowledge and experience, in our fully encrypted smart Medical Social Network
Discover
A Highly Secure and Scalable Big Data Health Platform, designed for Medical Researchers. Play with our anonymized Health data, MRT, fMRI, Genes, discover behind patterns and improve Patients Treatments with Big Data and Analytics!
"I m very proud to use Hipocrates to dramatically improve my simple patients' care. They deserve the best. Thank you again for making it happen"

Dr. Y. F. Y. , MD
"Absolutely love this platform! ... Great work!"

​Jenny B.
"Hippocrate team, Thank you so much for this great software to help physicians ... Congratulations again. "

​Dr. S. Chaudhary, MD.
Doctors subscribed to Hippocrate in more than 133 Countries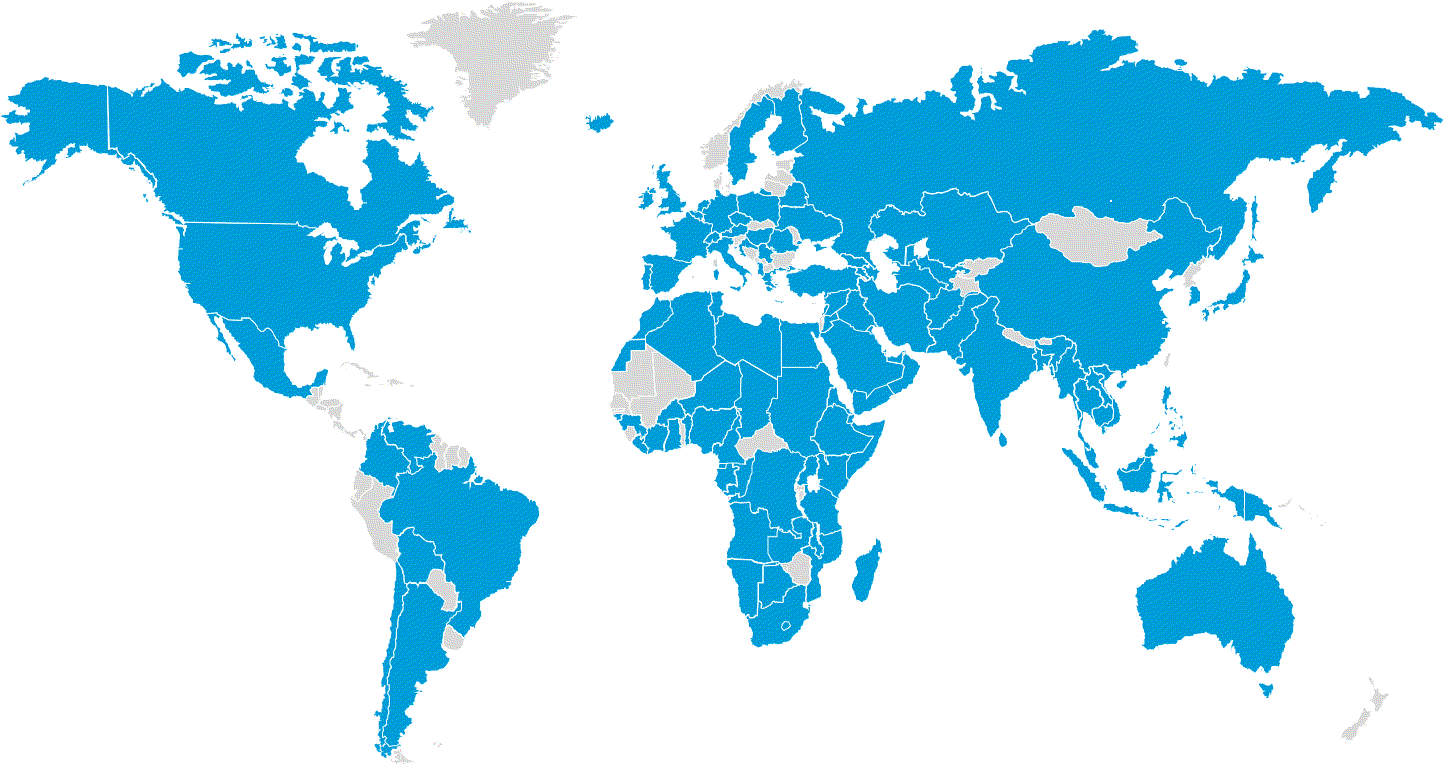 Our Offers
Solo Practice
Only 1 Provider in the Practice
All Features
High Security & Encryption
For Charities
7/7 Support
Small Practice
From 1 to 15 Providers in the Practice
$
27
per month per provider
All Features
High Security & Encryption
No Ads
7/7 Support
Large Practice
More than 16 Providers
Custom
All Features
High Security & Encryption
No Ads
7/7 Support
Hippocrate Medical Big Data Platform
Why EHR needs Big Data to Improve Health Care?