#1 Big Data Health Platform
Thanks for reporting a problem. We'll attach technical data about this session to help us figure out the issue. Which of these best describes the problem?
Any other details or context?
message
Courtesy of the Hawaii Primary Care Association
Engage
Engage, Diagnose, Prescribe and improve Patient Experience, Satisfaction and loyalty through a Patient Centric approach of Medicine. Get access to more Patients and increase your profitability while decreasing your costs!
Collaborate
Connect, Discuss, Refer a Patient securely and Present your toughest cases to colleagues. Collaborate with other Medical Specialists and share your knowledge and experience, in our fully encrypted smart Medical Social Network
Discover
A highly Secure and Scalable Big Data Health Platform, designed for Medical Researchers. Play with our anonymized Health data, MRT, fMRI, Genes, discover behind patterns and improve Patients Treatments with Big Data and Analytics !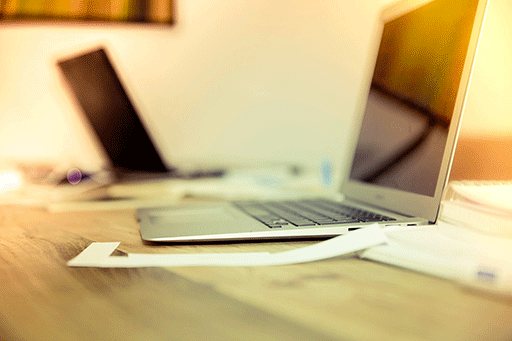 High Security
Secure Electronic Health Records
Hippocrate protects your confidential data and documents with one of the most advanced military-grade encryption, password authentication and security technologies available. This high standard of security ensures that all your authorized users' activities in the cloud-based workspace stay highly confidential, in your total control, are reliably protected and are compliant with ICD10, SNOMED, M. Use, NCBI, US HITECH & HIPAA Act .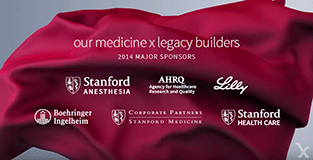 Stanford | Medicine X
Hippocrate was selected to present the Best Big Data Health platform in the most prestigious Medical University in the world, Stanford Medical School. We introduce our new research in Health Care Systems and Medical Technology, and explain how our solutions can revolutionize the Medical Field at no cost from North America to Africa for a better Health Information.
"Hippocrate has a huge social impact, to improve the quality of disease treatments and discovery."

Tom Jackson, Disrupt Africa
"Hippocrate is the first Big Data Medical platform able to analyse the human genome in a few seconds."

Israa Elkhatib, Barakabits
Hippocrate Medical Big Data
Why EHR needs Big Data to improve Health Care ?