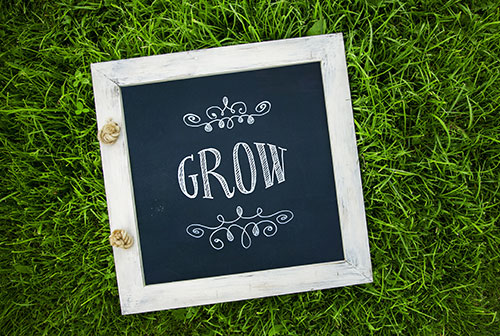 Electronic Health Records (EMR) have become an integral part of health IT; financial incentives are offered to practices that adopt EMR Software. Now, the trick is in choosing the right Electronic Health Records Software that serves all the intended purposes!
Role of EMR Software in Empowering Patients and Assisting Providers
Taking different forms and varying in the way of functioning, EMR Software may be designed as a simple web-based interface catering to data entry a review, or it may be built to be a much more robust system that supports hospitals and practitioners. Regardless of the type of the software and the nature of the practice that it serves, Electronic Health Records Software has been recognized to support patient empowerment while providing invaluable assistance to medical professionals.
Fundamental Functions of the EMR Software
Offering an effective way of maintaining the standard clinical and medical information of patients in electronic format, Electronic Health Records Software helps streamlining several functions that are integral to running a practice and improve revenues. The core purposes of using an EMR Software have been listed below:
Patient Medical Information: All critical health data about the patient need to be included in the EMR – information must be sufficient for enabling improved decision making and efficiently reviewing relevant data
Result Management: Reports from various labs and radiologists need to be gathered and presented to furnish unambiguous results at one point
Order Management: Prescriptions created and made available in the electronic format help in eliminating errors due to illegible handwriting – orders are generated automatically
Improved Decision Support: Clinical performance can be improved through reminders and warnings. Assisting providers in factors such as drug interactions, disease outbreak detection, and evidence-based guidelines, practices can make better decisions that ensure patient safety
Smooth Communication channel: Being the interoperable system that enables connecting patients, multiple providers, and labs in a secure manner, EMR System coordinates efforts
Patient Assistance: Patients are empowered to edit and manage their health information, they are also provided with educational material
Administrative Steps: The regular activities of a medical facility can be automated using the Electronic Health Records Software, helping the front office in routine administrative tasks such as appointment scheduling, insurance eligibility verification, and so on
Reporting: This feature provides a standardized reporting system that adheres to compliance needs
The Essential Features Expected in EMRs
Billing & Charting: Billing is made clear, easy, and error-free, while charting each and every patient report is rendered flaw-less and on real time
Workflow: Having their own unique set of procedures and principles; Electronic Health Records Software eases and offers smooth workflow through automation of such procedures and activities
E-Prescribing: Prescriptions need to be transmitted electronically
Lab Integration: Seamless monitoring of delivery and analysis electronically prove really useful
Cloud Hosting: While on-premise software is also possible, trend is certainly toward cloud hosting, in the modern world
 provides smooth performance of regular activities and helps improve efficiency and revenue of practices.
                                                                                                                                                                                                                                                                                            Source: 75health