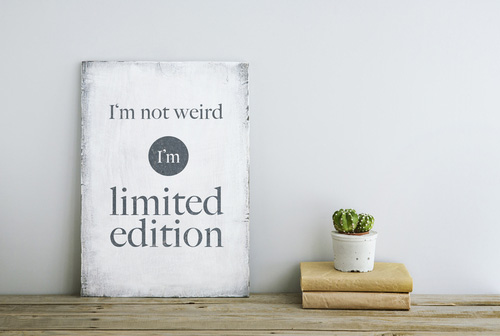 Medical Practice Management Software (MPMS), also known as practice management software is one of the modern health information technologies that deal with daily operations of medical practices. This software helps physicians and health care facilities to capture patient details accurately, perform billing process, maintain insurance payors list, schedule appointments and generate effective reports.
Significance of MPMS in medical practices
As medical practice management software gives medical practitioners easy and convenient access to various records such as appointment schedules, office reports, patient billing information, and insurance claims and statements, it is considered vital in today's modern medical scenario. It is designed in such a way that it renders routine daily activities involved in a medical practice smooth and streamlines them. The major benefit of MPMS is that it facilitates tracking, managing, and optimizing the administrative and financial tasks in the practice.
Key Features in an MPMS
MPMS enables practices to streamline workflow while increasing its revenue. It helps boost the productivity of the practice by automating several day-to-day activities related to the health care facility. It is expected to generate clean claims, bring down denials, and improves the overall performance of the practice.
The salient features expected in Medical Practice Management Software for effectively handling the financial aspects in a medical practice are listed below:
Insurance eligibility verification: MPMS helps in verifying patients' insurance coverage toward medical services
Scanning of Insurance Card: Front desk staff can easily capture patients' insurance details by scanning the insurance card quickly
Patient Balance Tracking: Medical Practice Management Software helps in notifying the receptionist whether patients have open balance on their account
Diagnosis Validation: Certain insurance policies allow payment to patients for only select diagnoses – MPMS lets practices understand whether the patient is covered for a particular diagnosis
Automatic claim re-submission: MPMS enables automating claim resubmission process, thus enabling the practice to perform better
Administrative Features included in MPMS are as under:
Scheduling Appointments: Scheduling appointments and monitoring appointment are possible through this feature of MPMS
Patient Billing: Preparing and sending patient billing statements in electronic mode and collection as well as processing payment are enabled
Patient Registration: Replacing paper-based forms and questionnaires with electronic data, Medical Practice Management Software lets office staff enter, store, and manage patient information efficiently
Effective Management of Claims: Claims can be checked, edited, and corrected before submission; claim status can be checked electronically in real-time
Inventory Management: MPMS streamlines the cumbersome process of stocking and efficiently distributing medical inventory- inventory reports generation is also made possible
Choosing the Right MPMS that best suits your practice
To be able to reap the benefits of an effective 
, namely, easing the billing process and clean claim submission in a timely manner, the right type of MPMS that suits your practice must be selected. Here are certain points to consider while making the choice:
Easy to use software
Cost factor
Cloud-based software
Specialty-specific software
Patient support is of paramount importance
One software system that functions in total synergy across varied daily activities – the practice management software – not only eases administrative burden but also boosts revenue and efficiency of practices!
                                                                                                                                                                                                                                                                                            Source: 75health