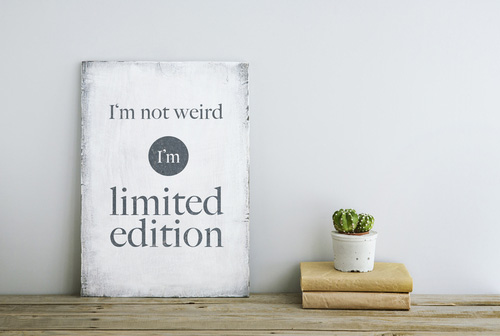 With rising economic pressures all round, practices across the world are being forced to seek ways of improving work flow. Electronic Health Records (EHR) Software helps health care facilities in multiple ways to streamlining practice work flow.
How prudently designed EHR Software equipped with patient portal can help improve practice work flow
A good EHR helps practices in considerably reducing the time taken for regular and routine tasks; it helps streamline work flow of your practice. The major ways in which an user-specific 
 with effective patient portal lead practices toward achieving better work flow are given below:
Transparent and Better Communication: An effective EHR must allow improved and easy communication between the biller and physician – ways for putting forth questions to biller and transmitting the encounter CPTs and ICDs must be provided so that billing process can be optimized. The quicker the billing, quicker is the payment realization. Moreover, there's no confusion.
Streamlined patient data capture: The patient portal present in the Electronic Health Records Software may be used for providing allergy info, medical history, and other data prior to appointment, ensuring that data is reliable and error-free. This also helps to avoid delayed appointment start and ambiguities in patient data, and reduce staff's time in handling data
Reduction in Phone calls to the practice: As patients can make use of the patient portal, the following factors can be requested easily:

Appointments
Prescription refills
Replies to queries on bills
Test results
This helps reduce time taken for phone calls, saves practice time, and increases satisfaction level of patients
Unnecessary Printing can be avoided: Unless specifically required and requested by patients, there is no need for printing medical records or clinical summaries – the patient portal helps to automate data exchange effectively
Improve collection process: Patient responsibility is becoming an increasing portion of the collection of a practice – through an effective EHR with patient portal, it will be possible to improve collection percentage
Effective EHR Strategies to Optimizing Practice Work flow
EHR happens to be a tool for both good and evil. Its implementation must ensure that it supports the work and not detract it. Following are certain considerations and strategies that help practices and physicians in effectively navigating EHRs:
Educating the staff: medical assistants and paramedics must be educated about the system and its processes
Identifying opportunities for standardizing: For routine patient information, tools may be used to standardize data
Reduce data entry: Improve your documentation by standardizing and building custom text that also reduces typing; information will also be reliable and complete
Setting small goals: Do not run into notes that are impossible to finish
Accomplish Better Health Care through simple yet efficient ways
Safe prescription and billing processes
Quick access to patients' health records
Reducing paper work and duplication
Efficient Electronic Health Records Software provide key functionality apart from offering clear and accurate records. Patient safety can be increased by eliminating errors; total health of the patient may be supported.
                                                                                                                                                                                                                                                                                            Source: 75health