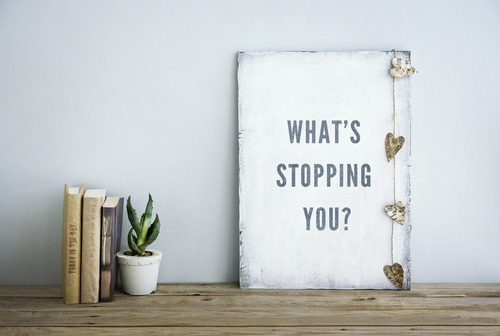 Having decided to go in for the modern Electronic Health Record (EHR) Software, there are certainly important considerations essential before and during implementation – it is not just computerizing of your practice; a complete health information system is being brought in to transform all the processes!
Free EHR Software: Prior to Implementation Steps
The primary goal is to rid your medical practice of paper. A paperless environment is one of the primary objectives. The need to deal with a great lot of paper flowing in and out of the office must be eliminated. Of course, there are several other target accomplishments such as the elimination of redundant processes and wasted steps, improved communication, and efficient workflow.
Qualities Expected of Medical Professionals for Successful EHR Implementation
There are certain characteristics which lead to the efficient implementation of information technology products – more of a human contribution than technological elements. A few of these are listed below:
Superior communication
Excellent teamwork
Capability to handle hindrance and adversity
A drive toward continuous improvement and spirit of achievement
High problem-solving capacity
Flexibility of individuals to go out of their roles and being willing to go the extra mile
What is Essential before Going Live with Your Chosen EHR Software
Workstation Set-up

If you intend to use workstations, care must be exercised to set up workstations so that interaction with patients and that with the computer can be achieved reasonably well

Setting up the Network

Accommodation factors need to be handled diligently – sufficient spacing for Ethernet connectors and other devices have to be provided
Connectivity with Lab

Digital connectivity with labs involved is suggested – although this may be a little expensive, flow of information will justify the costs

Power-related Issues

Testing the hardware in an extensive manner to ensure reliable working is necessary – battery life needs to be considered

Integration with Other Systems such as Practice Management

Billing system and practice management had better be integrated with the 
 for attaining the highest efficiency
EHR Software offered by 
 has evolved as a complete solution that mitigates data security challenges and errors related to the healthcare industry. Being cloud-based, it offers easy and quick storing as well as retrieval of sensitive personal health information that helps physicians immensely with their care delivery.
                                                                                                                                                                                                                                                                                           Source: 75Health