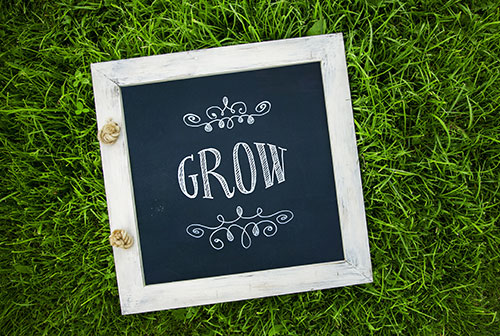 Cloud-based applications are drawing a lot of attention of late- increasingly growing number of practices opt cloud-based EHR since it offers a lot of benefits such as the ability to stay up-to-date, being HIPAA compliant, and anywhere access
How to Increase Productivity and Improve Patient Outcomes with Cloud-based EHR Software
Web-based (or cloud-based, as they are also known) 
 offers enhanced care quality and increased efficiency to practices through features such as anywhere accessibility, access to critical medical information of patients with a few clicks, and multi-device compatibility.
Being one of the vital applications in the IT portfolio of the medical industry, Cloud-based EHRs render themselves to be integrated with other health IT. With most of the contemporary world going online for every need, web-based Electronic Health Records Software is here to stay for the foreseeable future.
Cloud-based EHR – the Next Step for Medical Industry
Current Electronic Health Records Software can either be a cloud-based or client-server type. Server-based type requires a server, hardware, and software installation for the successful running of the application. On the other hand, a cloud-based system allows storing data on external servers and needs just a computer with Internet connection for accessing essential information. There is no doubt about the cloud-based version being the next level in a health record management system.
Benefits of Implementing Cloud-based EHR
Different computers and devices and various operating systems are acceptable
Several digital devices such as Tablets and iPads can be used for accessing information
Highest level of data security is ensured
Adaptability to changes in future and technologies
Cost of IT investment is reduced
Possibility to upgrade and update at all levels
Interoperability and interactive features
Quick and Convenient data access
Exclusive characteristics of cloud-based EHR Software System
Web-based EHRs include certain exclusive features due to their unique characteristics are given below:
On-demand service: All resources from the basic email to vital functions are accessible to every user at any time
Agility: Required upgrades can be done and applied over the network in one instance
Resource pooling: Same functions and tools may be used at the same time by several users over across the network
Broad network and assured access: Availability is assured, as access is location-free and any standardized device may be used, such as PC or tablet
Scalability: Unlike traditional systems, cloud-based networks are rather scalable and accommodating; they respond to rapid rise in number of users
What makes Cloud-based EHR tick?
Health records are maintained online
Error-free processes assure patient safety
Alert and appointment services that save time and effort
Better decision making enabled by accurate information
Hassle-free management of documentation
Real-time collaboration among different facilities or specialists
Automating all vital processes in a medical practice by implementing a cloud-based Electronic Health Records Software System ensures the accuracy of information, improved productivity, and increased revenue.   web-based EHR enables health care professionals to offer better care.
                                                                                                                                                                                                                                                                                            Source: 75health