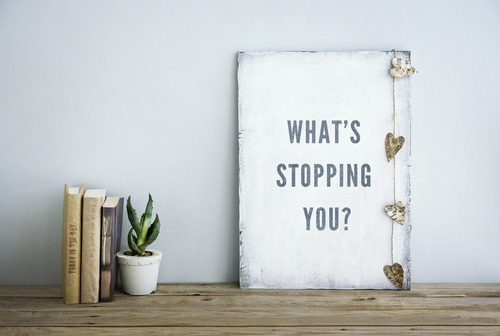 The medical industry has been witnessing several innovations and changes during the recent past. Several time-consuming administrative processes in practices have been automated, thus increasing efficiency and productivity. Among such digital technologies, Medical Practice Management Software (MPMS) is key in improving the revenue cycle of practices.
Significance of Choosing the Right Medical Practice Management Software
MPMS helps in streamlining the billing as well as administrative functions of a medical practice through automation. The success or failure of your practice – improvement in efficiency or hindrance depends on the medical practice management software that you choose. To be able to reap the intended benefits, the MPMS must be able to achieve the following:
Automation: Appointment fixing and other front desk processes must be automated
Streamlining: A practice management system has to streamline billing, scheduling, and financial analysis processes
Patient Communication: MPMS can be used as a tool for generating and sending patient statements and other financial details
Billing: Medical Practice Management Software must help in ensuring that claims are submitted in proper and timely manner to payers
Your MPMS must accommodate your Clinical Work Flow in Whole
The practice management software system must have robust accounting functions such as billing, collection, and expenses management. The following factors must be considered while choosing a Medical Practice Management Software:
E-Prescribing feature
Comments and internal messaging
Software must integrate with other systems easily
Vendor support for the software is essential
Decision about whether to go in for on-premises or cloud-based system
Functions Expected in MPMS
While making a decision about the type of Medical Practice Management Software for your practice, ensure that the following functions are being taken care of:
Scheduling appointments
Capturing patient demographics
Maintaining insurance payer lists
Determining patient financials at point of care
Benefit checks and Insurance eligibility verification
Performing billing operations
Generating reports
Effective Tips to choose the best MPMS
 must be selected in such a way that the overall productivity and efficiency of clinics and practices considerably improve. Following are certain tips that make this possible:
Choose an easy-to-navigate and user-friendly software: It must be easy to operate by even those who are not used to software systems
Choose a Web-based Software System: Offering more security and reducing infrastructure costs, web-based systems are easily accessible and they also eliminate loss of data
Digital claim management: The software chosen must handle numerous patient medical claims such as insurance claims, reimbursements, and other expenses
Choose a cost-effective system: Selecting a system that suits your budget is vital for the success of your practice
Choosing a practice management system that offers a patient portal, reporting and data analysis features, good interfacing and customization, and training and vendor support ensure that your daily administrative activities are effectively being taken care of, thus improving practice work flow and productivity.
                                                                                                                                                                                                                                                                                            Source: 75health