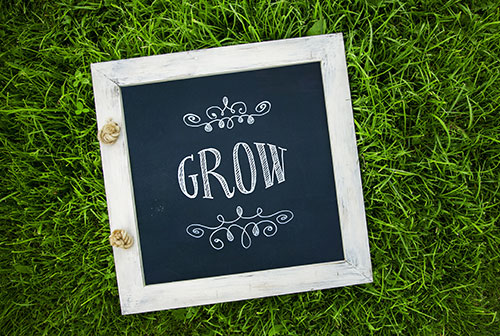 Clinicians with a holistic view have to suffer in order to withstand in the current era of EMR integration and implementation. This is due to inappropriately designed EMR and medical transcription process integration. Medical transcription service takes the role of savior in helping practitioners achieve increased productivity after EMR implementation.
Significance of Medical Transcription Integration with EMR Software System
Integration and importing medical transcription records with EMR Software system helps in creating a unified and complete digital patient medical records system; this helps in improving patient care, insurance claims, billing processes, feedback to referring practitioners, and practice-wide communications. Moreover, profitability and operational efficiency of practices are increased.
EMR Friendly Transcription Services
By diligently integrating medical transcription service with 
, the following factors are enabled:
Medical transcriptionists will be able to work directly in the EMR system
Physician dictation may be uploaded into the server
Fast and accurate transcripts and patient charting may be performed directly into the EMR
This process being carried out in tandem with transcriptionists and clients being online at once enables clients to view the uploads
Benefits of Integrating Medical Transcription Records with EMR Software Systems
Improves reporting quality
Reduction in claim risks
Generation of fast and accurate records
Billing cycle is cut into half
Better communication among referring physicians and practices promotes referrals
Practice-wide electronic records system of patient health data is created
Improving EMR Usability through Easy Dictation
Medical Transcription when integrated effectively with 
 allows medical professionals to simply complete their medical report documentation while securely leaving the task of data auto population to EMR through an integrated system. This blended approach helps in driving productivity and increasing revenue. It improves efficient work flow and ensures that each patient encounter is being documented effectively.
Types of Electronic Interfaces
EMR integration services can easily interface with other health care systems. The following are the major types of electronic interfaces:
Document Interface: This transmits the transcribed documents to the EMR system in structured data format – this saves time and assures that reports are immediately available for review
ADT Interface: Admission, Discharge, Transfer (ADT) Interface performs the function of communicating non-clinical demographic data – physicians need not spell out patient details
Lab and Prescription Interface: These facilitate sending electronic requisitions and collecting results electronically through orders
A medical transcription service integrated EMR provides better productivity and higher return on investment. All fields will be duly filled and boxes checked, while reports are done professionally.
                                                                                                                                                                                                                                                                                            Source: 75health