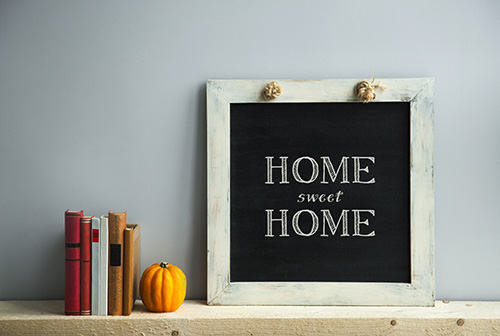 Several factors such as financial incentives and increased Medicare and Medicaid reimbursements, ease of use, and support in decision making have further spurred the drive toward Electronic Health Records (EHR) in place of the traditional paper-based ones – health care facilities and practices are increasingly embracing the paperless environment
Implementation of a paperless electronic record system – the beginning of an era
Health care facilities and physicians across the globe have been seeking ways of providing efficient medical services to individuals cost-effectively. This has led to the advent of the innovative medical information technology of Electronic Health Records Software that accomplishes improved care quality under affordable pricing. Going paperless, through the innovative EHR Software is one of the routes to achieve these qualities.
Saving your practice by going the paperless way
Medical practices that still use paper-based charts, records, appointment calendars, images, statements, correspondence, and ledgers are losing revenue and reputation in the modern world of information technology. Whereas those that have implemented practice-specific Electronic Health Records Software are found to gain an edge over their peers while bringing positive changes to their practices.
Waiting longer for the transition from paper-based to the digital scenario will cost facilities in several areas, the chief ones being the following:
The image as a modern practice is lost
Office expenses will remain higher
The responsibility of the practice to go green is not honored
Benefits of going paperless by using EHR Software
Convenient access to medical information and the ability to streamlining a practice's internal operations aside, there are quite a lot of advantages in going paperless; a few have been discussed below:
Loss of file is eliminated: Files being stored in the digital format, there is no question of destroying or losing them; added security in the form of backup provides reliable protection
Consolidation of Records: All crucial information such as patient history, results of diagnostic tests, medical diagrams, images, and patient notes can easily be stored and accessed using EHR
Useful in any field of medicine: All types of health care facilities may use this paperless technology – small clinics, mental health centers, facilities dealing in different departments of medicine
Missing critical patient info is eliminated: Data files need to be populated and as the software will not allow staff to advance until the necessary fields are completed
Ease of use: The system provides easy data entry and retrieval options – Users are able to use Electronic Health Records Software effortlessly and quickly
Access to Patient & Practitioner: Complete health information about patient is available in a quick and convenient way
Clutter is eliminated: Space requirement is substantially reduced, and so is needed for resources
Challenges are a few, and Advantages abound
All hardware and software programs are needed to be maintained up to date and upgrading has to be performed regularly.  Care must be taken to avoid any gaps in data loss and transfer. These challenges apart, there are only benefits, by going paperless through the implementation of EHRs.
Going paperless saves time increases efficiency, and improves the productivity of health care facilities. Several time-consuming processes may be streamlined or replaced by adopting Electronic Health Records Software!
                                                                                                                                                                                                                                                                                            Source: 75health