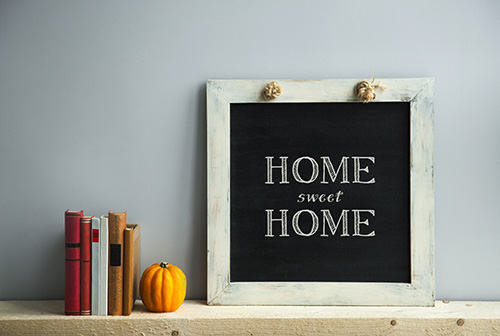 Most physicians in the digital age are familiar with the terms Electronic Medical Record (EMR) and Electronic Health Record (EHR). Few, however, can articulate the difference between the two. This is because the two terms have been largely used by providers and vendors to connote to the same system.
The Office of the National Coordinator for Health Information Technology (ONC) is very emphatic about differentiating between the two terms and has issued distinctive definitions for both. This article aims to explore this difference.
EMR Vs EHR: What's the Difference?
Electronic Medical Record (EMR)
The term electronic medical record (EMR) became popular in the United States in the post-World War II era when the need to electronically secure patient medical records was first stressed upon. Free EMR thus came to be known as "an electronic version of patient's medical and treatment history at a healthcare delivery organization." This electronic record offered several advantages, such as:
Upgraded patient care by providing a more comprehensive overview of his medical issues.
Improved monitoring and evaluation of the treatment plan on the patient.
Enhanced preventive healthcare by delivering timely reminders for patient screenings.
Made medicine prescription more reliable.
Practically, Free EMR software also had one limitation: It was unable to electronically share data outside of the medical practice where it was created. In case an exchange of information was required with another specialist, the data had to be printed. This, mostly limited the benefits of Electronic Medical Records.
Electronic Health Record (EHR)
The term electronic health record (EHR) was first used in the early twenty-first century and has now become the predominant term to be used in healthcare organizations. In fact, ONC and CMS (Centre for Medicare and Medicaid Services) almost exclusively use Free EHR to refer to patient's digital health records.
EHR can be defined as "a more inclusive electronic record of a patient's health matters, including his/her medical history, pharmaceutical history, treatment plans, allergies, immunization status and vitals, stored in a way that can be easily accessed by all stakeholders involved in a patient's healthcare delivery service including the patient himself, authorized clinicians outside of a certain medical practice, pharmacies, nursing home staff etc. across the entire state or country".
In this way, EHR further augments the advantages offered by EMR. It turns healthcare delivery service into a more interactive and informed system in which all stakeholders can participate in order to meet the health targets of the patient. Some of which are:
Makes it easy for the patient to get treated by multiple clinicians of varying specialities that work at different practices.
Ensures reduction of medical errors as it omits the need for illegible handwritten notes.
Facilitates more accurate diagnosis based upon a patient's entire health condition.
Ensures better patient care in case of emergencies by providing the emergency department with critical information like the patient's' drug allergies.
Avoids the need to duplicate lab tests.
Keeps the patient updated on his health conditions and thus motivates him to be more compliant with his treatment plans.
According to a White Paper published in 2006, EMR is the foundation upon which EHR is built. "EHRs are reliant on EMRs being in place, and EMRs will never reach their full potential without interoperable EHRs in place."1
Both electronic medical records and electronic health record, hence, represent two major steps taken in the healthcare sector and their widespread adoption in the medical fraternity promises better patient care at every level.
                                                                                                                                                                                                                                                                                         source: talkehr