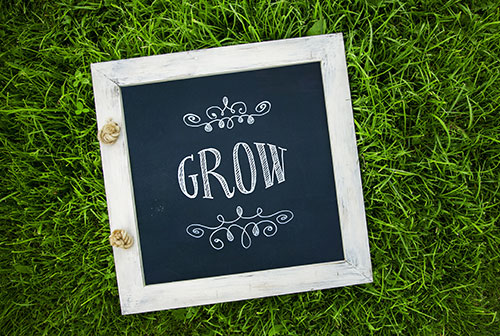 There are differences in how things are performed in small practices and large medical organizations. The same holds true for Electronic Medical Record System (EMR) as well. EMRs designed by keeping in mind the unique needs of solo and small practices help them achieve the required objectives fairly smoothly.
Why is it Essential to Choose the Free EMR that Satiates the Specific Practice Needs
While EMR Software offered by a large provider may be the preference of practices of all sizes, in reality, it is better for smaller practices to check EMRs that best fit their budget and provide the necessary functionalities. Apart from cost factor and complexity, it is important that you select the EMR that is comprehensive and proves more effective for your particular practice.
Cloud-Based Option is Considered Best
Rather than having a locally hosted system, smaller medical practices had better opt for the cloud-based version. This eliminates the need for maintaining IT staff and investment of hardware as well.
Core Functionality of an EMR for Small Practices
Anytime remote access to patient information and practice
Flexible templates for increasing overall practice efficiency
Multi-device compatibility
Intuitive e-prescribing feature
Computerized physician order entry
Ability to view and manage Lab and imaging reports
Encrypted, secure communication
Exclusive Needs of Small Practices Fulfilled by Hippocrate EMR Software
Every medical practice has its own unique working style and specific needs. Small and medium practices, with their resource availability and constraints, require all necessary functions to be performed under their budget and affordability. 
 understands the exclusive client needs and provides the technology that offers the most optimal usage to clients. The following are the key features provided by Hippocrate Free EMR Software to small medical practices:
Search Engine Optimization
Online Scheduling
E-Prescription 
Patient portal
Medical Marketing
Why Hippocrate?
 has been designed in collaboration with medical professionals. All essential functionalities required for managing the practice have been provided. By partnering with Hippocrate, small practices can avail the services of a dedicated professional who works with the practice staff to oversee the transition.
Small medical practices looking for ways to improve patient care and achieve improved workflow under affordable budgets may choose the efficient and innovative Hippocrate Free EMR Software!
                                                                                                                                                                                                                                                                                            source: 75Health