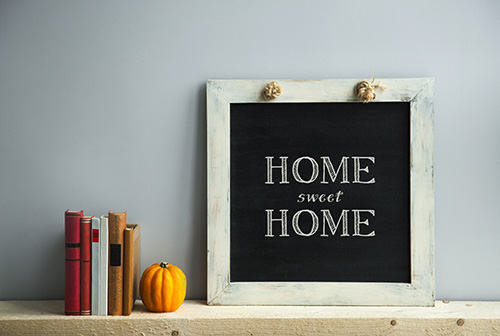 There is no doubt about Electronic Medical Records (EMR) gaining increasing popularity among medical facilities and patients. With newer tools and technologies being invented on the health care front, there has been considerable awakening and demand for ways to maintain health records. Electronic Medical Records Software provides the impetus for not only improved care by practitioners but also increased patient participation.
Role of EMR Software in the Contemporary Health Care Environment
Accuracy and convenience are the primary factors that drive medical industry leaning more toward Electronic Medical Records Software System. Recent past has witnessed a lot of medical information technologies making an entry into the global health care system. By digitizing medical records through Electronic Medical Records Software in an orderly manner, the way of operation of medical practices has been transformed vastly.
Medical data included in the diligently maintained EMR enables overall efficiency as well as the quality of healthcare. When combined with other medical information technologies, these are capable of improving productivity and revenue as well.
EMR Software helps improving Overall Health Care
The electronically managed medical record system offers accuracy and ease of use; it helps practices overcome the otherwise prevalent hardships, thus empowering health facilities and physicians to raise their quality and efficiency to the next level. Following are some of the ways in which 
 facilitates practices to offer better care:
By reducing Paper Work: Paper-based charts and reports are almost totally replaced with electronic records
Care Coordination Improvement: Patients may need to consult various specialists or multiple facilities – EMRs provide access to complete medical data
Accurate data and flawless care: Errors that may creep up in the paper charts and reports are altogether eliminated by using EMRs – leading to improved care
Efficiency and Productivity Increase: Since crucial medical data is available as and when required, care efficiency and practice productivity considerably increase
Improved Patient Safety and Care Quality: Legible and error-free records and quick access to vital medical data ensure that patient safety is increased while medical professionals are able to provide better care quality
Advantages of Electronic Medical Records Software to Patients
Improved treatment and diagnoses
Error-free health care
Better patient-physician rapport
Medical information gathered at one point
Personal medical information can be accessed quickly and easily
Fast and information-based decision making by providers
Advantages to Providers & practices
Quick and convenient transfer of medical data among different departments of facilities
Digital records enable space and resource saving
Increase in the number of patients met by physicians
Better patient outcomes and enhanced work flow
Medical errors and redundant records are avoided
Data loss is eliminated
Advanced e-prescribing and billing support
Reduced operational costs
Effective billing and collection processes lead to improved revenue
Electronic Medical Records Software, the modern medical information technology, helps providers to offer seamless care, saves time and resources required for routine processes, and ensures practice profit and productivity!
                                                                                                                                                                                                                                                                                            Source: 75health