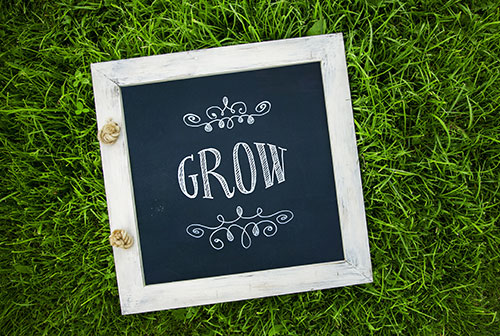 There has been a considerable evolution in the health care industry during the recent past. Health information technologies have started invading the medical segment, giving rise to innovative devices and tools that serve medical professionals – the latest one that has found widespread use among physicians and care facilities being Electronic Medical Record (EMR) Software!
Need for EMR Software in the Modern Health Care Scenario
The replacement of paper-based patient medical records by Electronic Medical Records Software is nearing completion. The transition from paper-based medical record maintenance to the digital medical information management has been justified by various exclusive advantages offered by this modern medical information technology. A few have been discussed below:
Limitation of the paper records: Hand-written paper records are at times illegible, unsuitable to be shared among different specialties or providers, expensive to store and copy, and are easily destroyable
Need to improve productivity and efficiency:   help easy storage and retrieval of sensitive and personal medical data of patients, they help in eliminating duplication of tests and redundancy of information; they enable saving of over 13% of the cost of testing. By using Electronic Medical Records Software, it is possible to improve practice work flow and enhance overall office productivity
Patient Safety & Care Quality: Clarity of notes, reduced duplication, reminders, and alerts, easy access to information from anywhere and at any time are the factors that lead to patient safety and better care quality
How Patients are benefited by EMR Usage
Better diagnosis and treatment that ensure safety of patients
Errors are almost avoided in medical records
Quick and perfect decision making and faster care
Benefits of EMR Software to Medical Practices
Easy and quick transfer of patients' health information among departments or different facilities
Reduced storage space
Number of patients can be seen when medical records are digitized
Improved patient care facilitated by error-free documentation
Saving in costs and time
Scalable and customized Electronic Medical Records Software that can grow with the practice
Advanced e-billing and e-prescribing processes
Better collection and improved bottom line achieved through accurate billing
Clinical Advantages that lead to increasingly more EMR adoption
Several advantages can be reaped by adopting the state-of-the-art 
System; a few of the clinical benefits have been discussed below:
Convenient and easy access to clinical information
Bulky paper records that are hard to store and retrieve are eliminated – EMR is easy to manage
Effective clinical work flow can be maintained
Stronger support for making better decisions
Meaningful use and participation in other quality programs such as
a patient-centered medical home
Seamless interaction with other hospitals, labs, and pharmacies
With public demand and governmental mandates requiring the adoption of the digital mode of medical record management and fast growing digital inter relatedness of the medical industry, the extensive growth and wide-spread use of Electronic Medical Records Software is almost inevitable!
                                                                                                                                                                                                                                                                                            Source: 75health