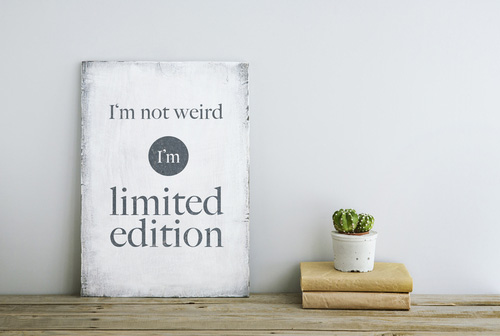 Helping practitioners and health care centers in efficiently manage patient health records, Electronic Medical Record (EMR) Software eradicates cumbersome paperwork, improves patient care and increases clinical productivity. Offering exclusive flexibility, it facilitates smooth and accurate management of medical records and assists physicians to deliver the best care to patients.
Factors that Need Consideration When Going in for Free EMR Software
Client-based or Web-based

A client-server model offers access to those connected to a computer network whereas web-based version allows software accessible from any digital device having Internet connectivity

Basic Version Vs Practice Management System

Basic EMR includes e-prescribing and clinical documentation, while Practice Management System offers features such as billing, appointment scheduling, lab management, messaging service, and so on

General or Specialty-specific

General EMR is designed with features common to most practices while specialty-based version is custom designed, catering to specific needs
What Exclusive Advantages are obtained by Adopting EMR Software?
Improved efficiency
Regulatory requirements are fulfilled
Assists in capitalizing growth
Error-free medical records
Improved diagnoses and treatment
Faster and information-based decision making
Easy and secure Data transfer among various departments and practices
Precise documentation and advanced reporting
What Does EMR Software Have to Offer to Practices?
This innovative health information technology aims at providing access to accurate and reliable health information of patients to treating physicians at the right time so that the best care delivery is possible. Clinical records, office management data, and patient charts are all integrated into one system, enabling the practice to reach out to any information quickly and whenever needed.
How Do You Choose the Right EMR Software? Points to Consider
With ever increasing need for efficiency and flexibility, certain factors are to be considered while opting to adopt an EMR Software:
The software must help in reducing IT and implementation costs significantly
EMR Software needs to be implemented without need for hardware involving additional costs
Highest level of security must be ensured
Real-time updated data must be accessible from re4mote locations
Patients need to have access to their health records
Smooth and simple communication between patients and physicians is needed
The software has to be scalable
Hippocrate web-based 
 proves to be a cost-effective and efficient way for managing medical records using the most modern technology.
                                                                                                                                                                                                                                                                                            Source: 75health