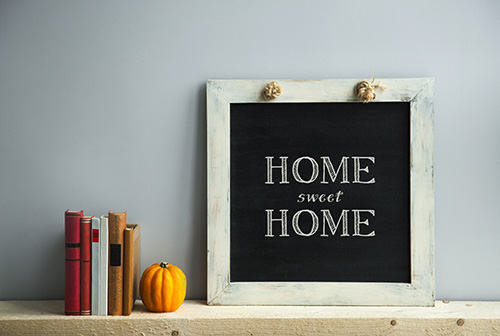 Machine learning is a promising domain that has positively impacted many industries and now healthcare is witnessing its powerful emergence. The progress of Artificial Intelligence-based technology, along with other advances in EHRs is bringing a new wave of interest in how this latest technology is going to change the shape of health and healthcare. EHR platforms are at the forefront of using artificial intelligence within the healthcare arena. This is because of the widespread use of EHR software and the capability of EHR software to categorically store real-time patient data. These datasets can be used by artificial intelligence to make predictions and suggestions for the future.
This fast-growing digitalization has created major opportunities for the use of artificial intelligence. Industry experts and innovators see the potential and continue to gradually improve AI-based features within updated Free EHR systems. The widespread use of this digital health data advances health outcomes and there is no doubt it will eventually reshape the healthcare industry. Let's have a look at some more unique benefits.
Benefits of Using AI Technology in EHR Software
Better Diagnosis & Treatment
Newly developed AI diagnostic systems can help providers diagnose and treat different diseases. This advanced system uses the historical data and patient symptoms to predict future illness. Free EMR is more intelligent now and can suggest the high paying CPT codes for the identified disease so providers can maximize their earning potential as well. In the future, this AI-based diagnostics system could possibly even lead to self-diagnosis tools and treatment facilities for common diseases.
Reduces Human Error
Hippocrate is a good example of a self-learning electronic health record system. This saves charting time and reduces human errors. Also, the longer you use the system, the more this self-learning software is able to provide you with an improved, personalized experience.
Cost-Efficient
Artificial intelligence based EHR software automate the normal workflow of medical practices and, to some extent, eliminate the need for additional support staff. Auto reminder calls, appointment scheduling, and other task automation are improving the workflow of medical practices, as well as reducing overhead expenses.
Better Medical Imaging Analysis
Artificial intelligence-assisted medical imaging analysis is much better than a manual one. It analyzes and compares the cell structures and also tissue segmentation to identify disease and suggest treatment.    
Improves Productivity
AI-based EHRs improve the productivity of medical practices as they significantly reduce the administrative complexity, clinical waste, malpractice likelihood, and help to save the staff time they would otherwise spend on repetitive tasks.
Healthcare facilities are making necessary investments in AI-based EHR development, and over time, the AI algorithms will continue to improve and fully transform the healthcare industry. How closely will this transformation resemble the vision of medical futurists? We look forward to seeing how it takes shape. Feel free to share your thoughts in the comment box below!
                                                                                                                                                                                                                                                                source: Dr Amna Younus, MPH