Engage
Engage, Diagnose, Prescribe and improve Patient Experience, Satisfaction and loyalty through a Patient Centric approach of Medicine. Get access to more Patients and increase your profitability while decreasing your costs!
Collaborate
Connect, Discuss, Refer a Patient securely and Present your toughest cases to colleagues. Collaborate with other Medical Specialists and share your knowledge and experience, in our fully encrypted smart Medical Social Network
Discover
A highly Secure and Scalable Big Data Health Platform, designed for Medical Researchers. Play with our anonymized Health data, MRT, fMRI, Genes, discover behind patterns and improve Patients Treatments with Big Data and Analytics !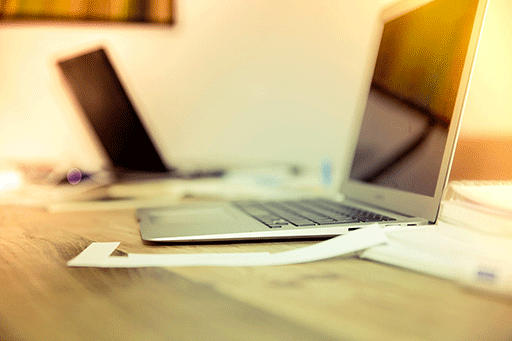 High Security
Secure Electronic Health Records
Hippocrate protects your confidential data and documents with one of the most advanced military-grade encryption, password authentication and security technologies available. This high standard of security ensures that all your authorized users' activities in the cloud-based workspace stay highly confidential, in your total control, are reliably protected and are compliant with ICD10, M. Use, NCBI, US HITECH & HIPAA Act .
Hippocrate Medical Big Data
Why EHR needs Big Data to improve Health Care ?